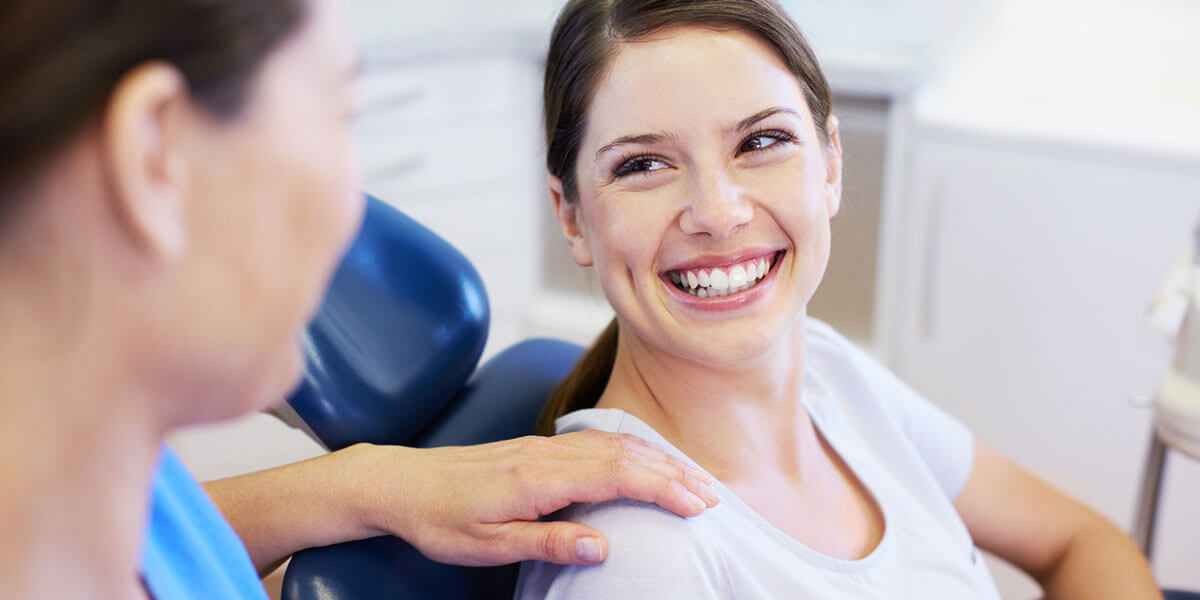 ---
A good first visit to the dentist sets a positive tone for a lifetime of good dental care. Some tips on explaining what to expect:
The dentist's job is to make smiles healthy and bright
Everyone is very gentle and friendly
The dentist will explain what comes next
After their visit, children get a special gift
Your Welcome Packet
---
Your Welcome Packet contains information about our practice. It includes a "New Patient Book" that you can read with your child to introduce our office and what to expect. The packet also contains new patient forms. Please bring the New Patient Book and patient forms with you to your appointment.
Many of our patients are referred to us by a family dentist. If this is the case for your child, a dental history will help us deliver the best care possible. Ask your dentist to provide x- rays and other dental records. You can either have them forwarded to us, or you may bring them with you to your child's first appointment.
Please let our team know about any dental issues and any health problems that may affect dental care.
---
Your Child's First Dental Exam
---
First things first! One of our dental hygienists will do a cleaning and take any needed x-rays. A pediatric dentist will check your child's teeth and gums. We will discuss findings and any necessary treatment with you, giving you a written treatment plan. We'll also talk to you and your child about dental hygiene and preventive care.
Knowing your child's medical history is important. Make sure to mention new medications or any current or recent illnesses. They could impact your child's dental health.
---