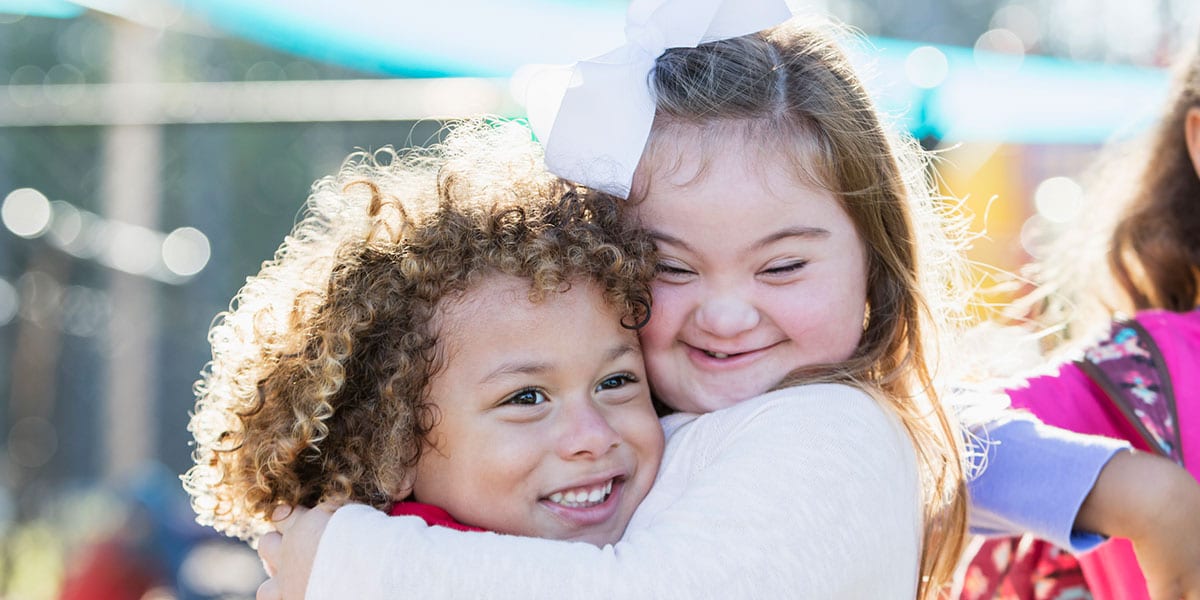 ---
Your child needs more than just a gentle hand and caring manner. We are trained and experienced in behavioral relaxation and distraction methods. We talk to your child in terms they will understand and relate to and try to focus them on familiar, pleasant things. When this is not enough, we can also administer sedation and anesthesia. This way we can focus on treating your child in comfort no matter what their situation.
Keeping Your Child in the Dentist's Chair
We use the "Tell-Show-Do" technique - say what we are going to do, demonstrate it, and then do it. Knowing what to expect makes your child feel safe and calm.
We also use distraction. We ask your child a steady stream of questions – about their clothes, toys, pets or schoolwork – to take their mind off the dentist.