Dr. Stephen Reichheld, Jr.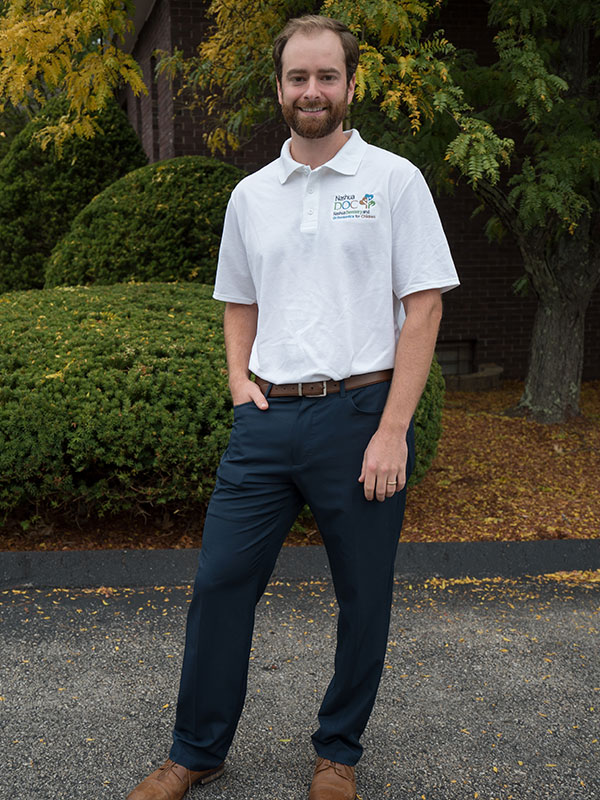 ---
Dr. Stephen Reichheld, Jr graduated from Colgate University with a BS in Biology. He received his dental degree and postgraduate degree in Orthodontics from Tufts University School of Dental Medicine. Dr. Steve graduated magna cum laude and he is a member of the OKU National Dental Honors Society and was on the Dean's list.
As a medical professional, Dr. Steve has always recognized the importance of respecting the individual patient's needs and expectations. He enjoys deciding with the patient how to achieve the best outcome for their individual situation. He says "every patient's orthodontic case presents a puzzle with a different set of challenges that need to be approached and solved in different ways. There is no recipe book. Each patient is so unique."
When he's not making smiles, Dr. Steve enjoys spending time with his friends and family; hiking, golfing, and skiing. He loves the Red Sox, Patriots, and Bruins.
Dr. Steve and his wife Dr. Elizabeth Kozlowski, DMD (Liz) live in Westford with their adorable Golden Retriever, Rosie.
---